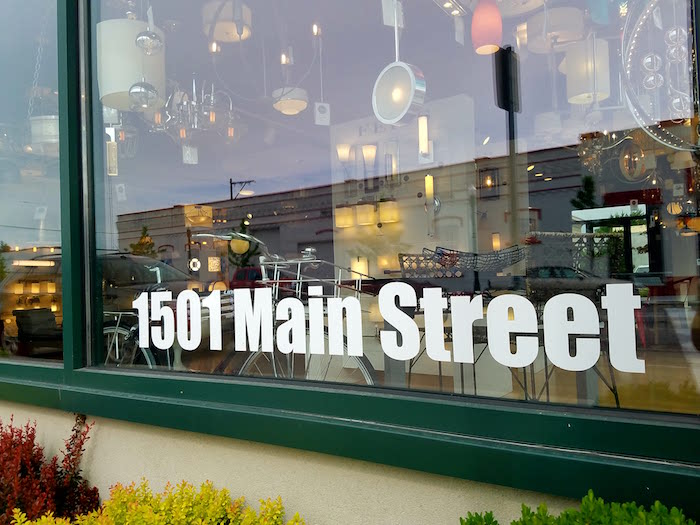 Alloway's History
Alloway Lighting Company was founded in 1924. Originally, Alloway Lighting Company was a small lighting supply company focused on parts, pieces and residential fixtures. In 2008, Alloway Lighting recognized a need in the marketplace for a company that specialized in lighting equipment and supplies specifically tailored to businesses and a direct-from-the-manufacturer distributor. Under the name Alloway Commercial Lighting the focus was shifted entirely commercial. Then, under new ownership in 2014, we are once again recognizing the need for a more personal, family style residential lighting distributer, and being family owned, that is just us.
Our Mission
Our mission is to light up your world, so you may take in the life around you. No matter how small of a job, as our customer, you will always be number one priority.
If you prefer a more personal relationship with your lighting retailer, come stop by Alloway Lighting Company. We would be happy to see you.
Employee Biographies & Photos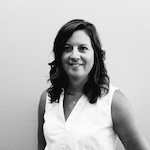 Christa Napier
CEO & Owner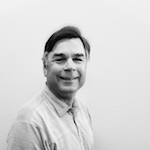 Blake Napier
COO & Owner
Ann Sandmann
Residential Sales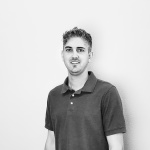 Chris Holbrook
Showroom Manager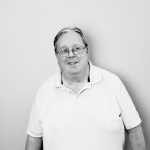 Gary Tewalt
Purchasing Manager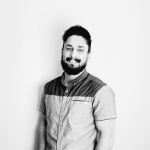 Gabe Holbrook
Commercial Sales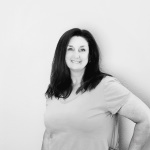 Heather Thurston
Controller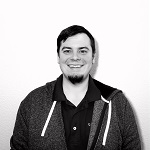 Dylan Hake
Warehouse